You should have the same attitude when working with the lawn as any other project
The traditional way of getting a lawn is by planting seeds.
If your goal is to get a sustainable, high-quality lawn you should consider two importans factors; the seedmix and the seedbed.
 The lawns groundwork
 Start your lawnproject from the bottom.
The work towards a lawn should be done with care.
Tidy up the subsoil: big rocks, branches, and compostable waste are to be eliminated. If the subsoil is intensified you should break down the intensified substructure before spreading the seedbed.
After that, you shape the subsoil evenly and intensify it with a roller.
There should be no dents that can collect water after you are done shapeing the soon to be lawn.
You need atleast 22cm of soil on top.
The soil is preferably free from weed, sifted, base fertilized and calcified.
A good lawn as a goal
A green soft lawn creates a peaceful atmosphere to your yard and creates a place for many outdoor activities such as ballgames and chilling.
When the entirety is planned the lawn will be doing good.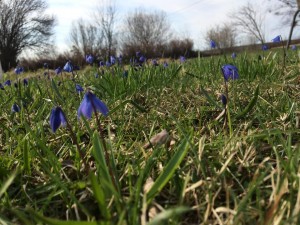 REQUEST A FREE EVALUATION REGARDING THE COST OF ESTABLISHING A LAWN
Phone 0400 204 224 or e-mail isannointibs@gmail.com